Child foundation Australia

Child Foundation Australia is a sister organisation of an international charity ''Child Foundation'' and It is registered as a non-profit organisation named ''Needy Child Charity'' in Australia.

Child foundation is an international charity organization that helps children living in poverty remain in school. The children sponsored through our programs are high achievers, and many of the children we assist are orphans or children living in emergency situations.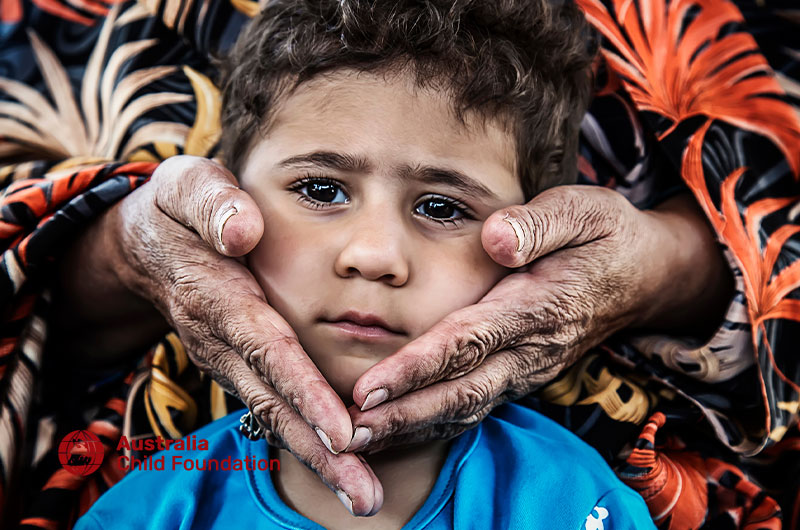 Our mission is to help children in need, who have been identified as high achievers, remain in school.
Our Vision is that we believe that education can move a child beyond the stigma of poverty, and give that child the tools to reach his or her true and full potential.
Since our inception in 1994, Child Foundation has provided basic necessities to children living in poverty or hardship enhancing the quality of the life for these children as well as their respective families.
The United Nations Millennium Development Goals